Startwell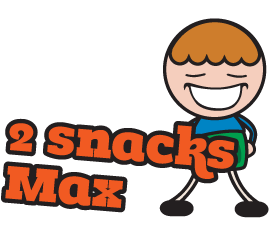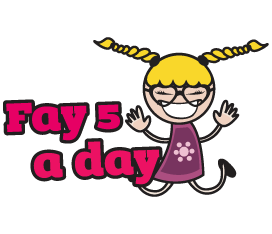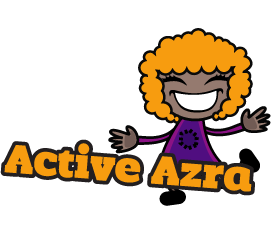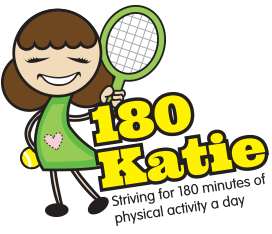 Happy Corner Nursery have achieved a Level 3 in Startwell.
Our Nursery work closely with the Startwell Programme to create a healthier environment for your child. We aim to share the importance of starting well, by helping your child to eat healthily and move more in the very early years of life. This is important for their health as they grow up and as an adult.
Early life experiences of a healthy lifestyle can make a big difference to the types of foods they choose and the amount and types of activity they do throughout life. You can take action now to help improve your child's future health.
The Startwell programme is based around 7 key messages to help Early Years settings, parents and health professionals create a healthier environment for children and their families.
The Startwell website has been designed for early years professionals and parents to provide:

More information about each of the 7 key messages
Practical ideas to put the 7 key messages into practice
Lots of useful resources and information.
Why not Sign up today on the website to receive regular updates about healthy eating and physical activity.