Parent Involvement

Parent Involvement
We hold workshops so that parents/carers can visit the setting and work with their children. This is a good opportunity for parents to see what their child can achieve through play and learn more about how the Nursery supports their child.
Some previous activities we have held are:
Christmas family Lunch
Easter craft Afternoon
Mothers Day Afternoon Tea
Fathers Day Lunch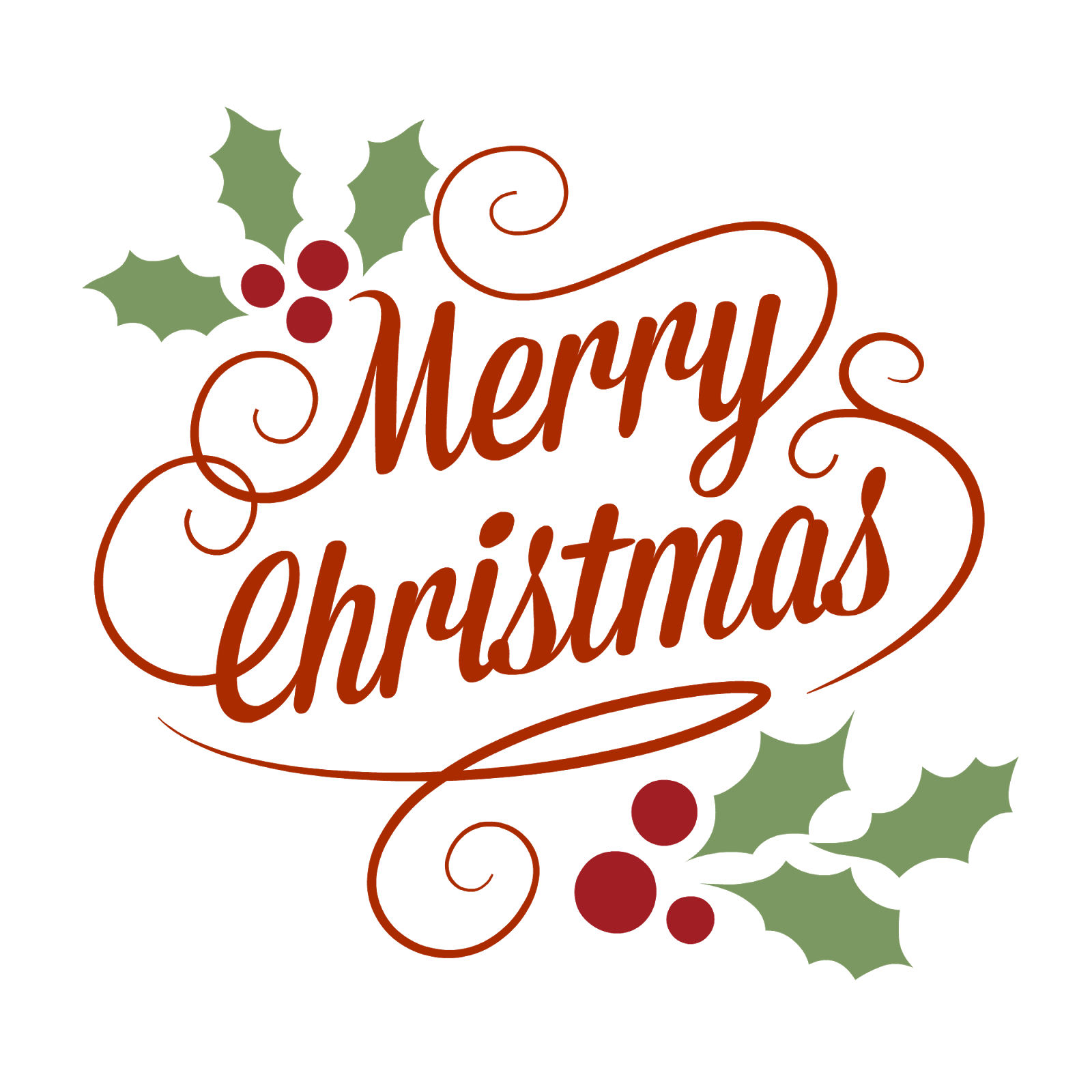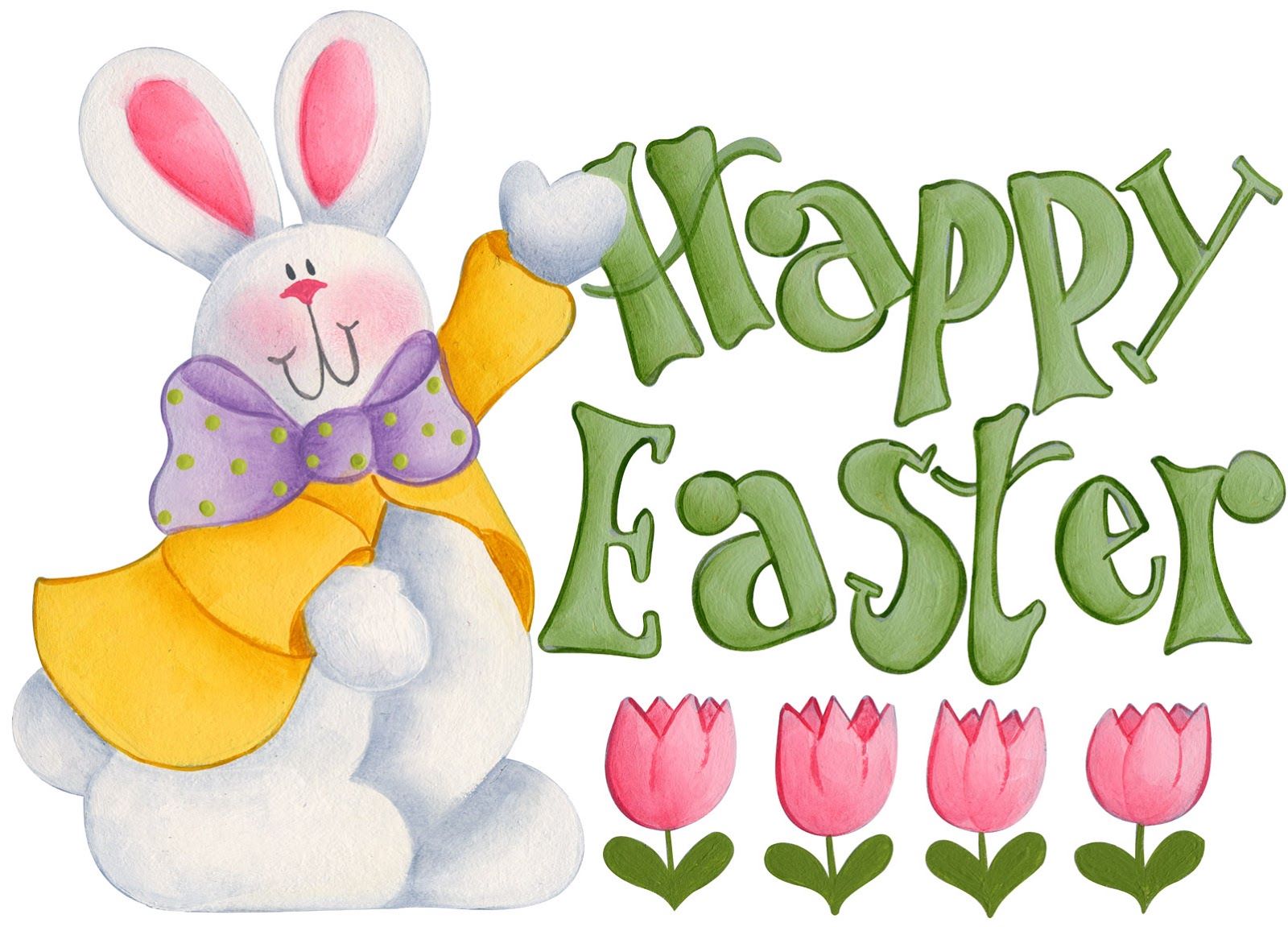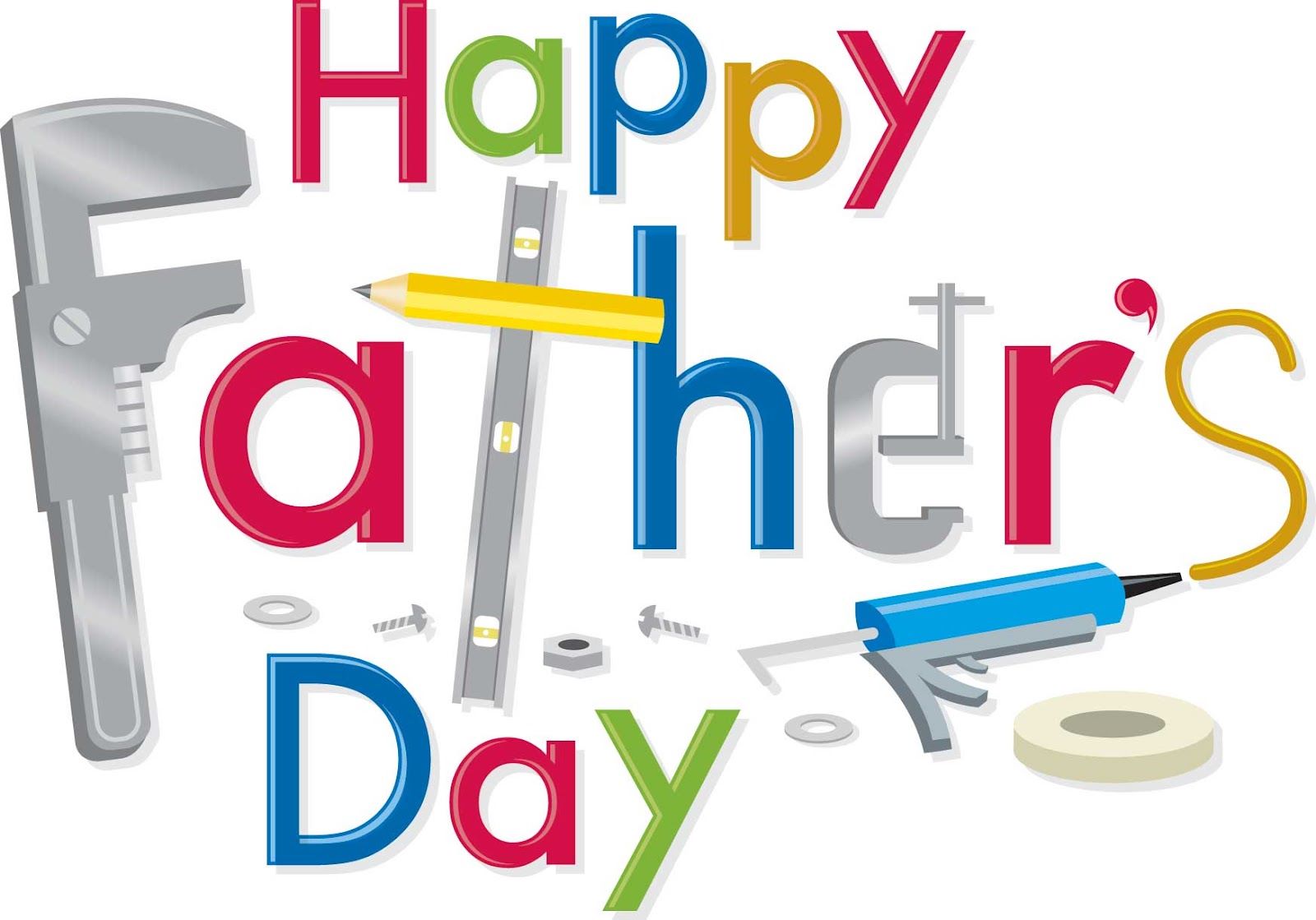 Parent Involvement at Home
Alongside the activities within the Nursery, the setting likes to get the children and families involved at home. On a weekly basis the children will take home a self chosen Library book, we ask you to read with your child at home as this helps considerably with their literacy skills. On a yearly basis the children will bring home a fruit bag with ingredients and recipes to complete with their families, Oral health bag to learn how to look as your teeth and a physical bag with all the equipment and instructions on how to be more physical at home. We ask for photo's to be downloaded to Tapestry, its lovely to she the interaction these bags provide.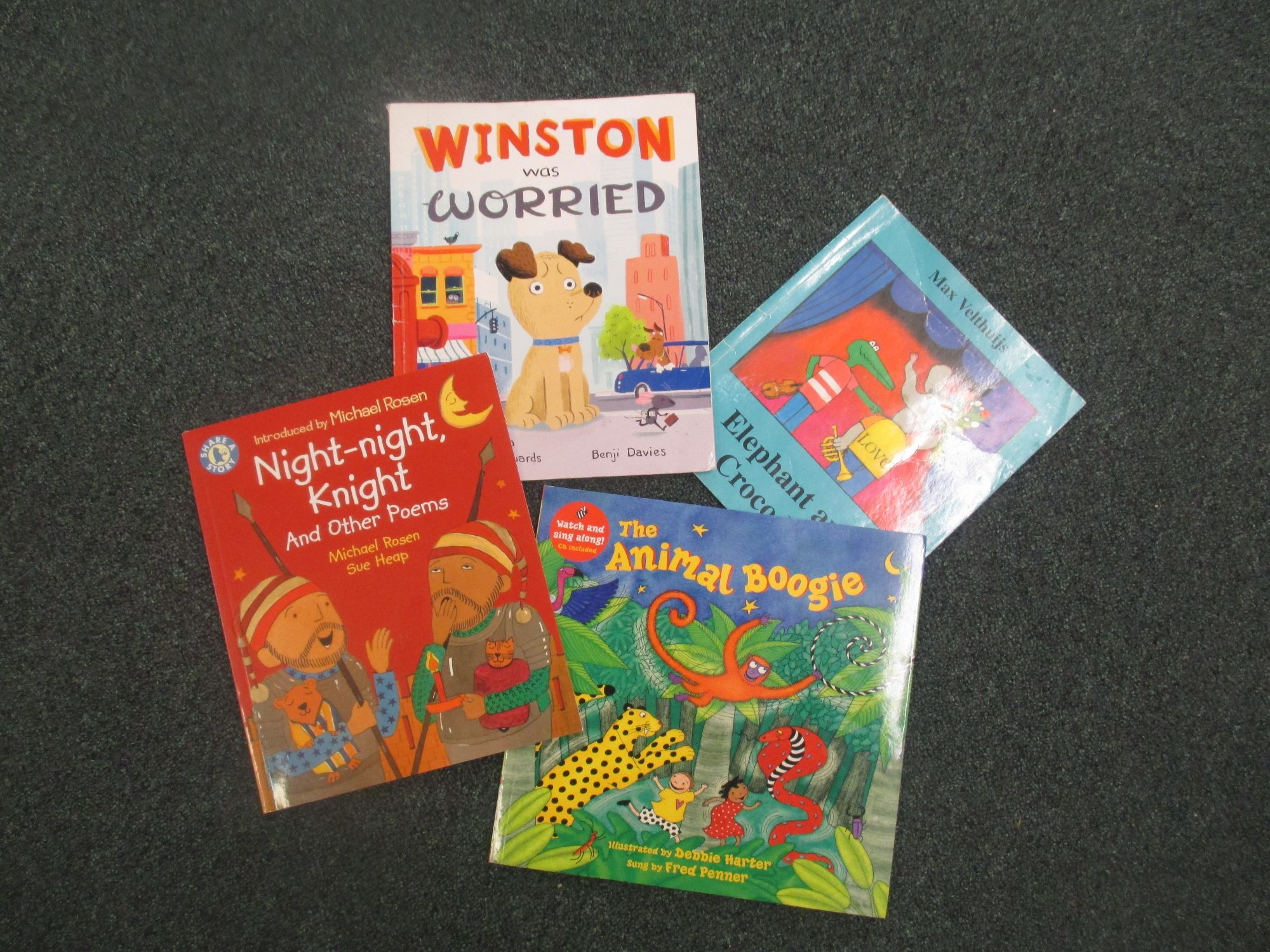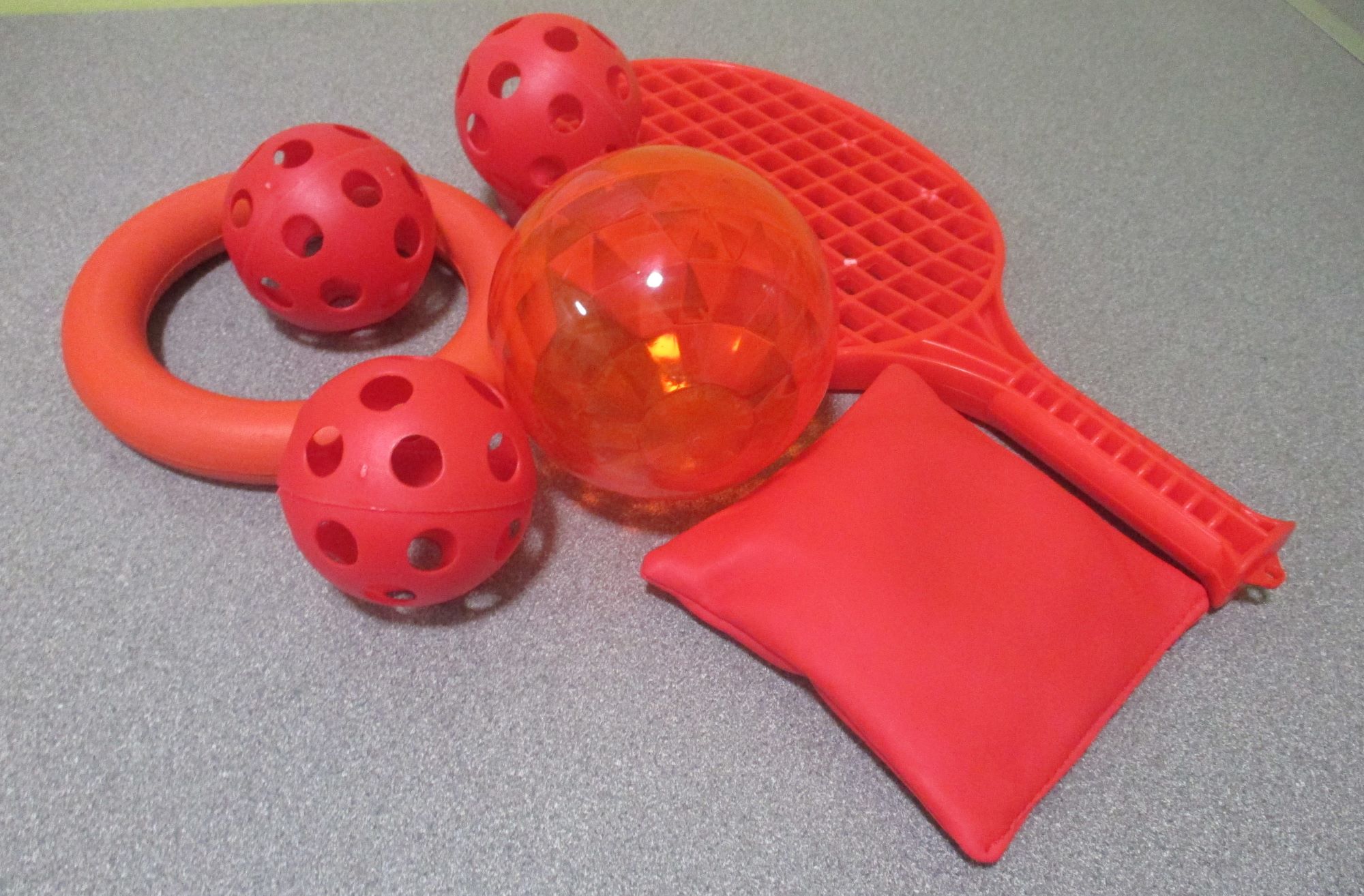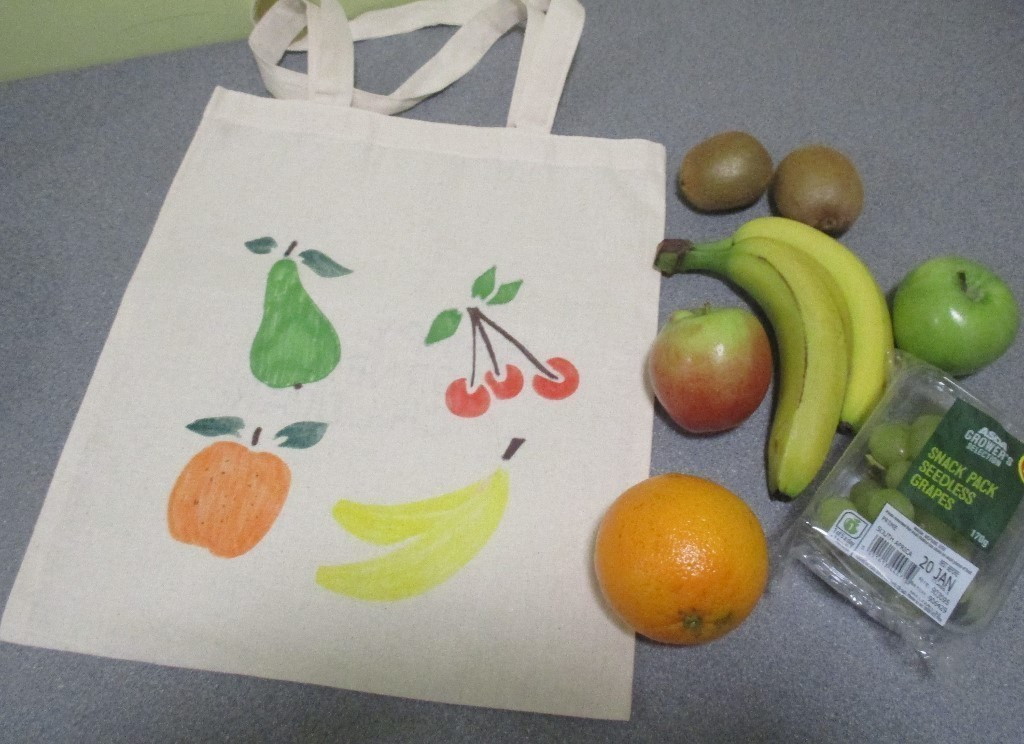 FRUIT BAG -
We have some lovely feedback from families; "What a beautiful project this is!!!" "Keen to get started, Jossie wanted to make the fruit kebabs for our dessert. He chopped the banana, pulled the grapes off their storks and separated out the orange segments. He then enjoyed putting the fruit on the stick and definitely enjoyed eating it. Once he was finished, he made another one with the fruit he had left. We're looking forward to trying some of the other ideas" Thank you for sending it home. Lots of fun."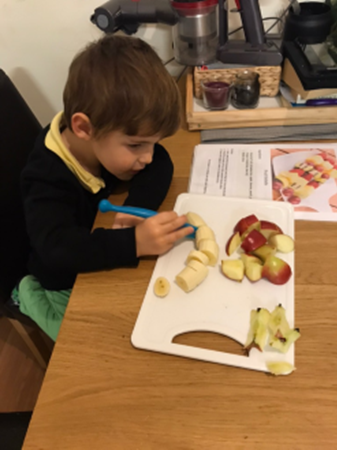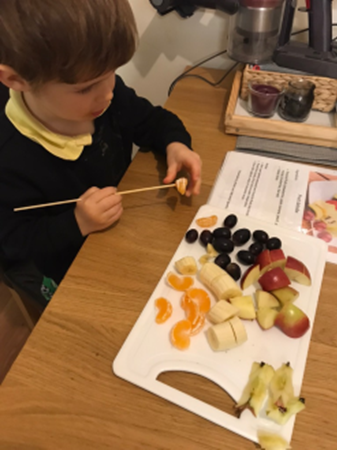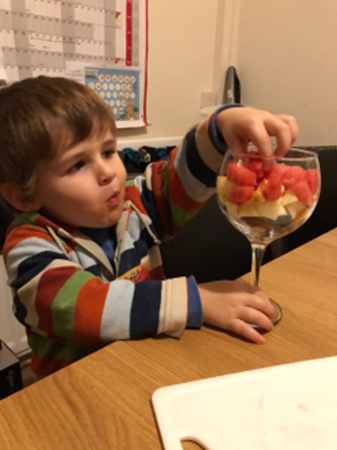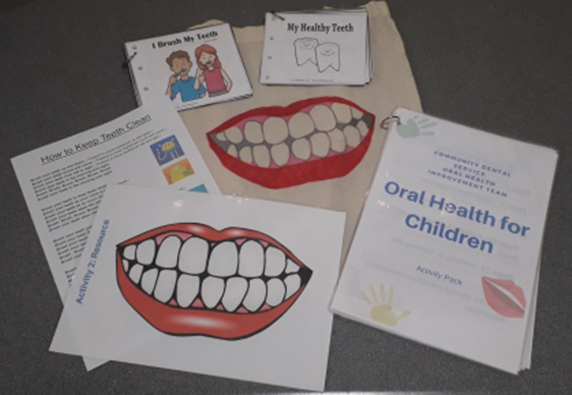 ORAL HEALTH BAG -
Feedback from parents " My daughter enjoyed helping to cut out the "happy" & "sad" foods, she was able to pick which foods were healthy or bad and glued them to the correct papers saying Mommy these foods are bad for your teeth and these are good"
"My Daughter had great fun with the activity bag, she coloured in some dirty teeth and then cleaned them. We are now talking about going to the dentist and how they help us look after our teeth. These activities are lots of fun!"